All our work is overseen by the owner, Rob Vanburen who is certified by the Royal horticulture society.
As part of our soft landscaping service, we provide:

• Regular garden maintenance
• Mowing service
• Replacement fence post and panel service
• Tree, shrub, bulb and herbaceous planting
• Turfing
• Shrub border regeneration
• Mulching
• Quality grade screened topsoil to BS3882

When the hard landscaping has been completed and the 'bones' of the garden are in place, it is time to show off the beauty of the garden design by installing trees, shrubs, herbaceous plants, bulbs and turf, otherwise known as soft landscaping.
The installation of the trees, larger shrubs, and herbaceous plants soften the hard-landscaping elements and give a sense of flow and direction around the garden. The trees and larger shrubs give structure and add height whilst the lower planting give a variety of shapes, colours, smells and textures.
Making your Garden Beautiful
RSV Landscaping Services work throughout the Kent area.
It is essential that plants are chosen to suit conditions in your own garden. In order to thrive each plant must be chosen to suit its exact location within your garden. Soil PH, soil structure, aspect and drainage all have to be considered.
RSV Landscape Services are a specialist landscape and grounds maintenance business, with extensive experience of managing commercial and residential environments. We offer a complete maintenance service delivered by qualified local teams able to draw upon the natural resources of the business.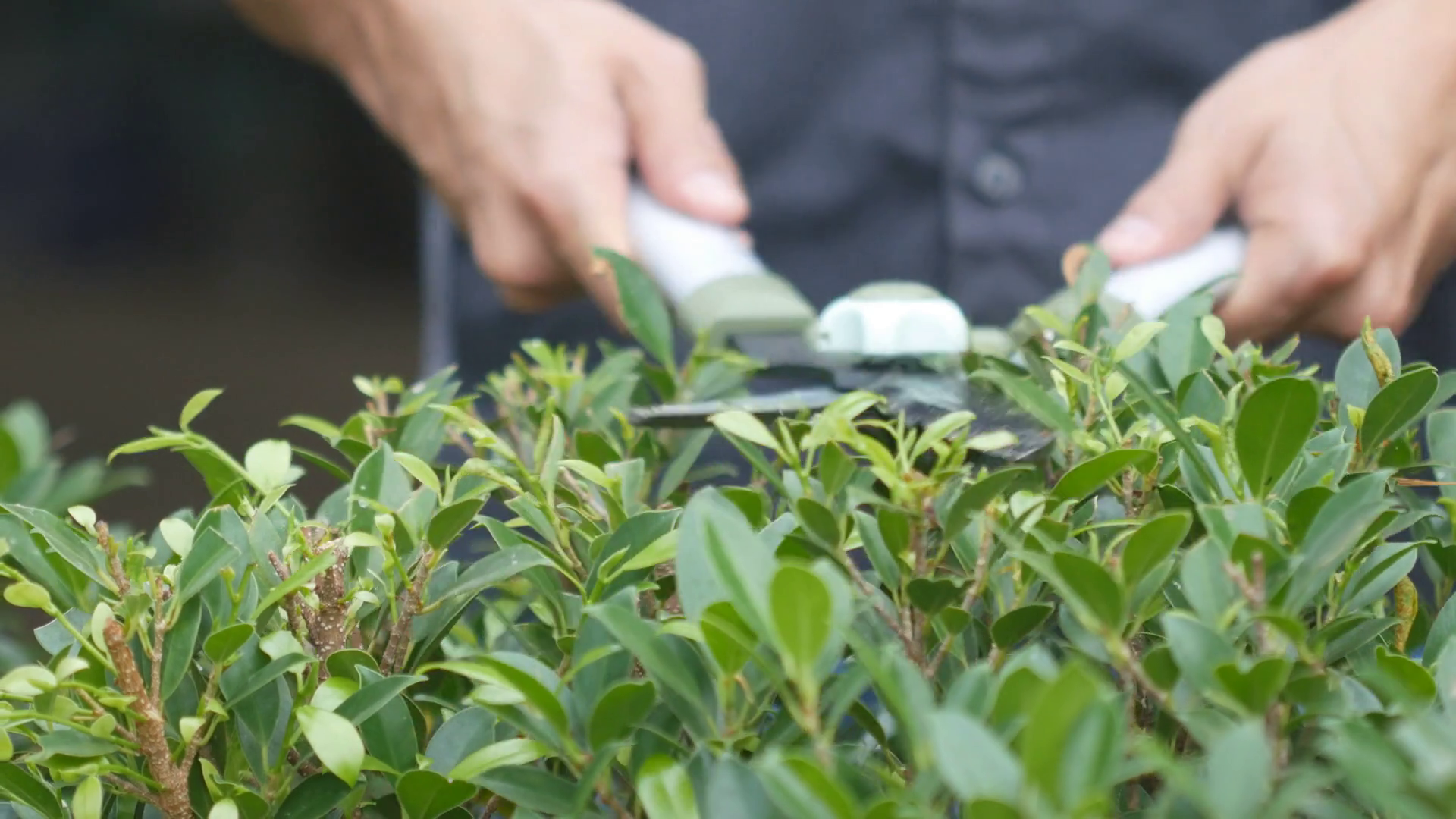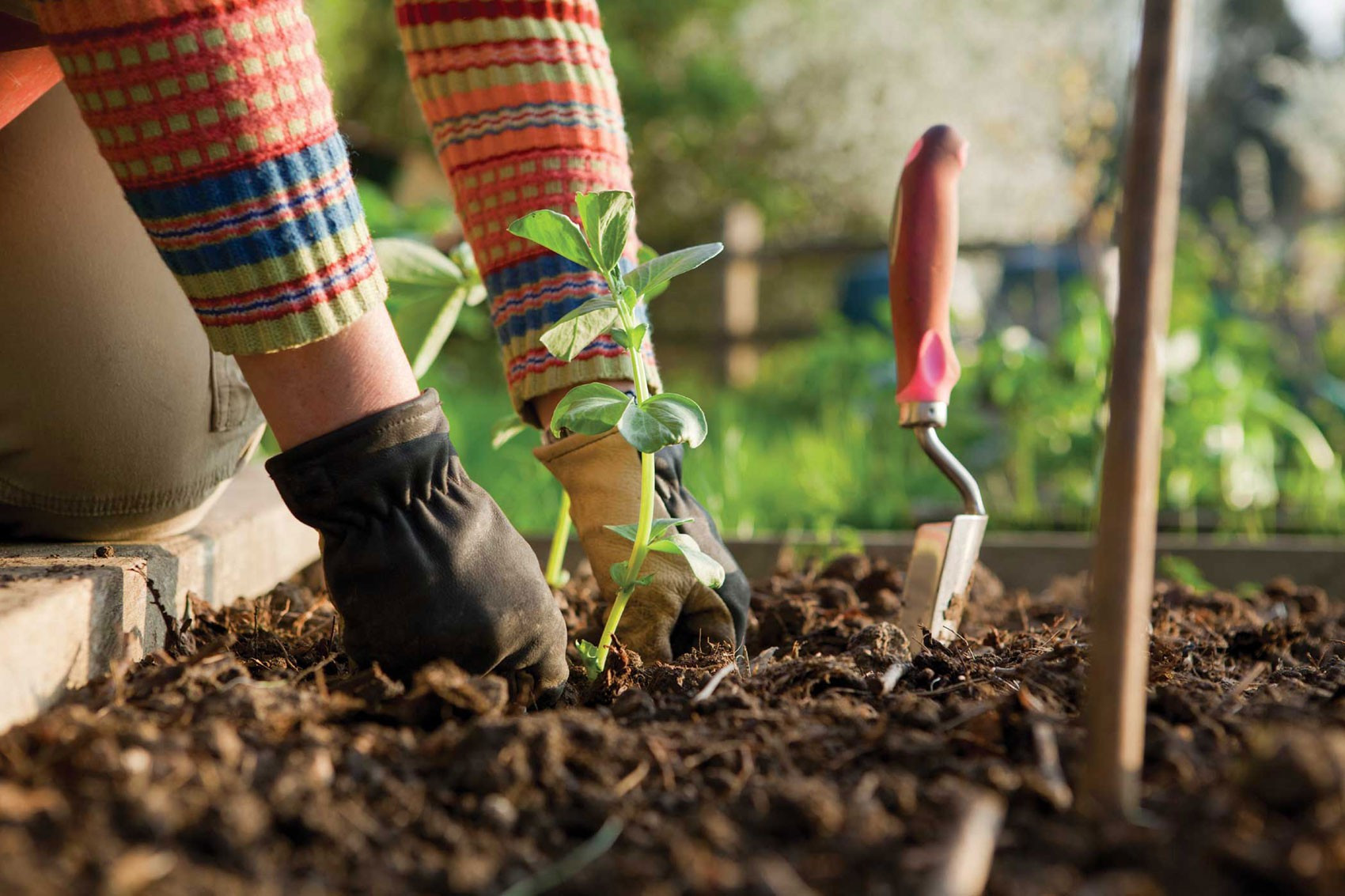 Feedback from our customers
We have been using RSV Services for about 9 years. During that period,
their work has been exemplary, and I have no hesitation in recommending it.
Robert Van Buren (the proprietor) is unfailingly polite, and always ready to
go the extra mile. His technical knowledge is good, and on many occasions he has come up with solutions to our gardening problems. For information, our plot is about a quarter of an acre.
Keith Radford
Free Quote? Expert Advice? No Problem!

We will be happy to come to your home or place of work and recommend the perfect landscaping solution based on your circumstances.
Rob has been an excellent gardener for us. He's been reliable, punctual and willing to take on a wide variety of tasks. He's knowledgable, works to a good quality level, and charges reasonable rates. He's also cheerful and friendly. We're happy to recommend him.
Nick
RSV Landscape Services are good news. If you value reliability, garden skills, hard work, flexibility and good humour, RSV is the service for you.
Linda
For the past eight years, Robert has tended my garden with meticulous care and attention.Thoroughly reliable and hardworking, he has a friendly manner, pleasant sense of humour, and a sound knowledge of his subject.
E.H.